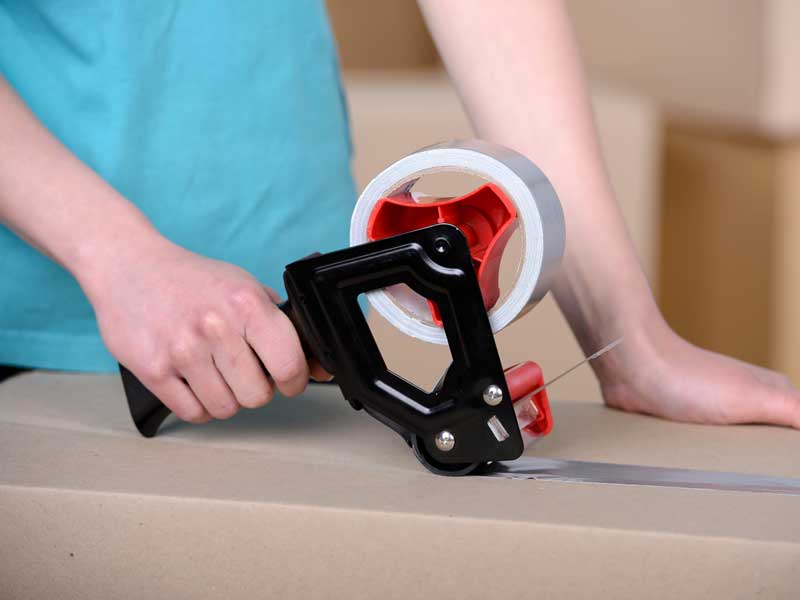 Owner Packed
J-Pak can provide all packing cartons for you to complete your own packaging. We offer a wide range of cartons for books, files, kitchenware, ornaments, bedding, clothes and linen. There is a refundable deposit for this service.
Packing Covered by J-Pak
Our crews can take the stress out of packing for you with this service. They will pack all glassware, china, crystal, ornaments and furniture. We provide wardrobe cartons for any hanging garments you may have. Any effects of high value will be fully export packed such as upright, baby and grand pianos, grand mother and father clocks. This service includes insurance.
Please contact us and we will be happy to discuss your move in greater details.