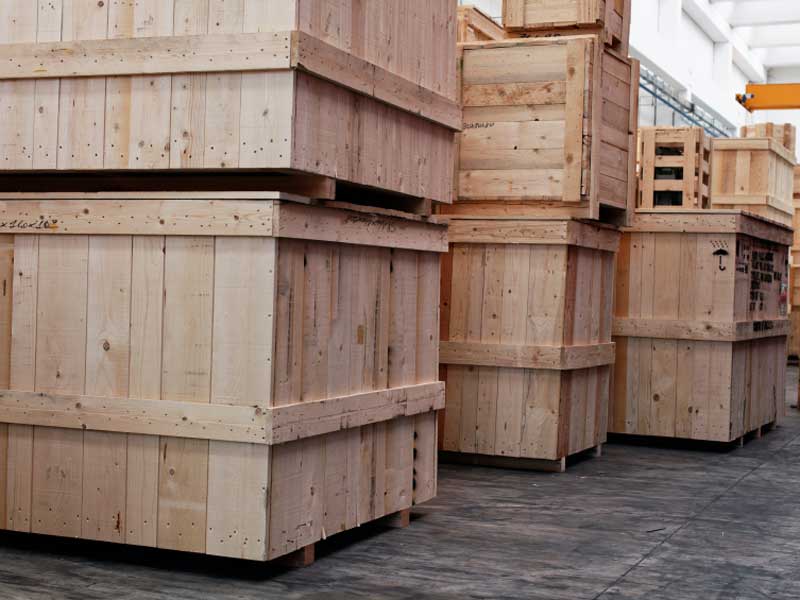 Storage in Hamilton and storage in Motherwell from J-Pak Removals and Storage with custom made storage facilities. Storage provides a fantastic alternative for customers who cannot complete their removals in one go. This can be domestic or office and commercial removals. Storage provides a temporary solution to ease the removal process.
Security for your Goods
At J-Pak Removals, security is our main concern for your goods while we store them. For security, the storage area is fitted with full CCTV and security alarm systems. Storage offers a cost effective flexible solution to your removal.
Trust J-Pak with your Storage
So if you are looking for a storage in Motherwell or storage in Hamilton for your house or commercial move, don't hesitate to give us a call on 01698 259908.